Find the online loan for any occasion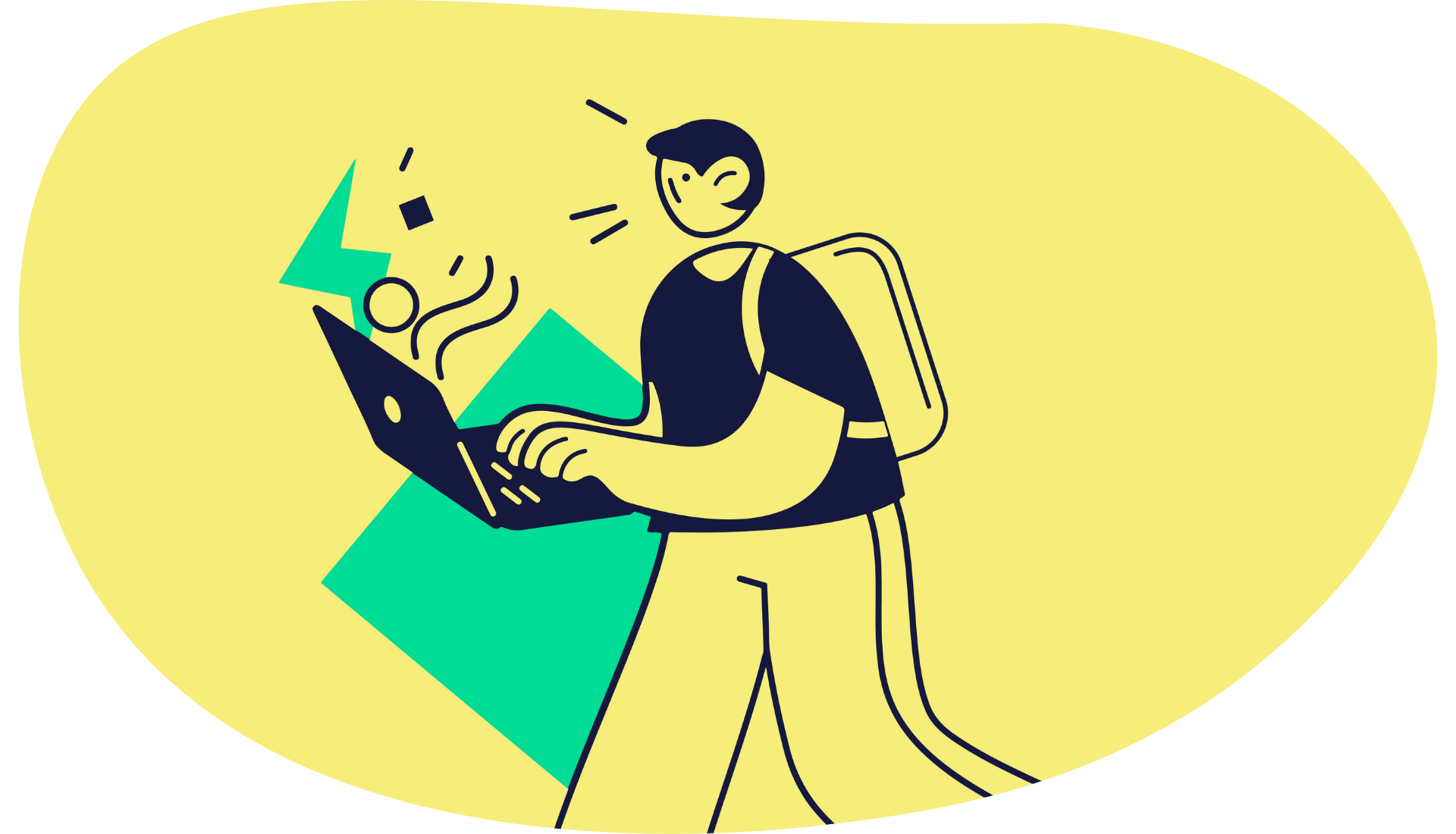 MrFinan can help get you $50,000
easily: in a couple of clicks, without complicated documents or cumbersome procedures. The only thing you have to do? Enter your informations and make your request. Shall we start?
100% Online
0% Complicated
MrFinan gets you the financing you need, the way you need it. We offer you the loan that best suits your situation. Choose the reason and the amount and make your project a reality.
The best technology
at your service
Through MrFinan you can find the financing you are looking for. Our technology allows you to know within minutes of making your request if one of our partners may be able to provide financing.
Applying for financing through MrFinan is simple and does not require complicated documents. In addition, we have a specialized team that will be at your disposal to help you resolve any doubts that may arise when completing the application.

Our advanced technology can help you find the right financial product, whatever your needs may be. MrFinan analyzes your profile based on information you provide and works to match you with a partner offering financing options that may interest you.
How much can I borrow?
With MrFinan you can select the extra amount you need, with a maximum amount of $100,000. You can customize your request according to your financial profile, we adapt to your needs looking for the best possible conditions.
How long does it take to receive the loan money?
Once you have completed the form with your personal information, you will receive an immediate response and we will indicate the steps to follow to formalize your loan. The times vary from case to case, but with the help of our advanced technology, you will be able to save on unnecessary procedures and enjoy your money as quickly as possible.
How does MrFinan work? Is it a bank?
MrFinan is not a bank and it does not provide deposit accounts, loans, or other financial products. Rather, MrFinan is a platform that helps match customers with banks and other lenders that may be able to offer products and services tailored to your needs. Our advanced technology analyzes your profile in a personalized way and attempts to match you with a bank or other lender in just a few minutes.
Are there any fees for acquiring the loan?
MrFinan is an online and personalized service that is completely free for the user and without obligation.
How do I know my personal information is secure?
We process your data in accordance with the recommendations of the Personal Data Act, which means that your information is encrypted and secure at all times. You can also request to delete your information and unsubscribe from our database at any time. You can consult our data treatment policy or write an email to oficina.dpd.us@mrfinan.com.
Why do you need so much personal information?
All the information we require in your MrFinan application is necessary to analyze your profile and to be able to offer you the financing for which you qualify. We use your personal information only to provide you with the highest quality and most personalized service possible.
How can I repay my loan?
Repaying your loan will be simple and will depend on the amount you have requested and the repayment term selected. Normally, periodic charges are made to the account number you provided in your application.
What are the requirements to apply for financing through MrFinan?
To complete an application through MrFinan, you must be of legal age (at least 18 years old) and a resident of the United States. You must also have a salary or demonstrable income, a bank account [in the United States] into which you can deposit money. You also must provide us with a valid email address and personal mobile phone number so that we can process your application correctly.
What documentation do I need to provide during the application process?
At MrFinan we only need the essential documentation to match you with potential financing options:
- A copy of your identification document (e.g., a valid driver's license or passport), showing your full name, date of birth, and taxpayer identification number
- Your residential address, phone number, and email address
It doesn't have to be so complicated
Forget settling for the options offered by your usual bank. Or long research on the internet, and still not find a solution that convinces you. Also forget about long application processes, travel and queue to get your loan.
At MrFinan we know that your time is precious, therefore, we do all the work for you, so that you can focus on enjoying your financial aid in the simplest and most agile way.
Trust MrFinan, we are available 24 hours a day and 7 days a week for you.
Get started